About S.H. Landsman & Son, Inc.
Company Founder,
Samuel H. Landsman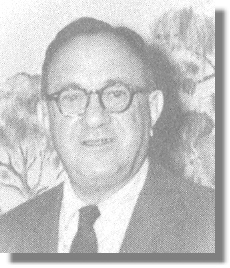 Current Owner,
Jerry Kurman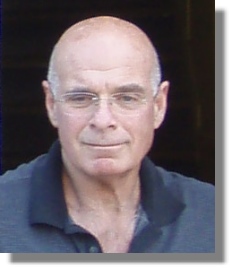 Company Background:
S.H. Landsman & Son, Inc. has been buying all types of ferrous and non -ferrous metals since it's inception in 1917.

The company was founded by Samuel H. Landsman to serve the scrap (recycling was not a term used in 1917) of the business community. His tradition of excellence was continued and expanded by his son Melvin.

In 1977, Melvin graciously brought his son-in-law, Jerry Kurman, into the business.

With the help of terrific employees, Jerry is honored to be able to carry on such an accomplished legacy.
Our Mission:
Our Specialties:
Our specialty include, but are not limited to:

Aluminum Turnings and Solids

Brass Turnings and Solids

Copper of all types

Lead items

Stainless Steel

Nickel and Nickel Alloys

For more specific info about our products and services, please visit our Services page.